I've never been one for halters. I don't like having the majority of my back exposed and I've usually had some sort of bikini strap tanline that would ruin the effect of wearing a halter anyway, so I've never worn a true, ties-at-the-neck halter top.
However, I'm loving faux halter tops or almost-halters right now! The cutout shoulders are so flattering and still sexy but without showing so much skin. In my opinion, they're more sophisticated than a backless halter and definitely more wearable.
A few favorites...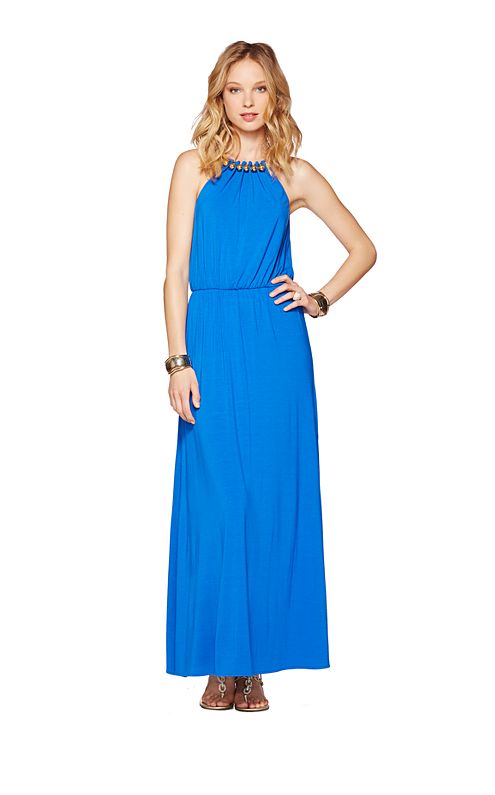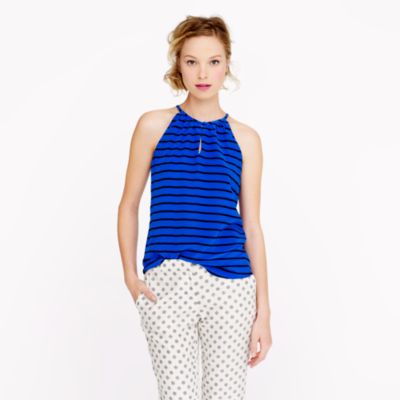 I recently added the Joan dress to my closet and it's so cute in person. I think the Tinley Road tank is a total steal and a must-have as well! I love the super-saturated blue of the Lilly dress and the J. Crew top too...so hard to decide!