So last night was the biggest, most important night in Hollywood--the Oscars/Academy Awards. I didn't watch any of the red carpet coverage but I do have opinions on dresses, both good and bad, and really that's way more fun to go over than who won what, right?
Here we go!
LOVED:
Sally Field: Possibly channeling a little Mary Lincoln, but she looks phenomenal. This is so chic and elegant and age-appropriate but not old/matronly and I really just want to be her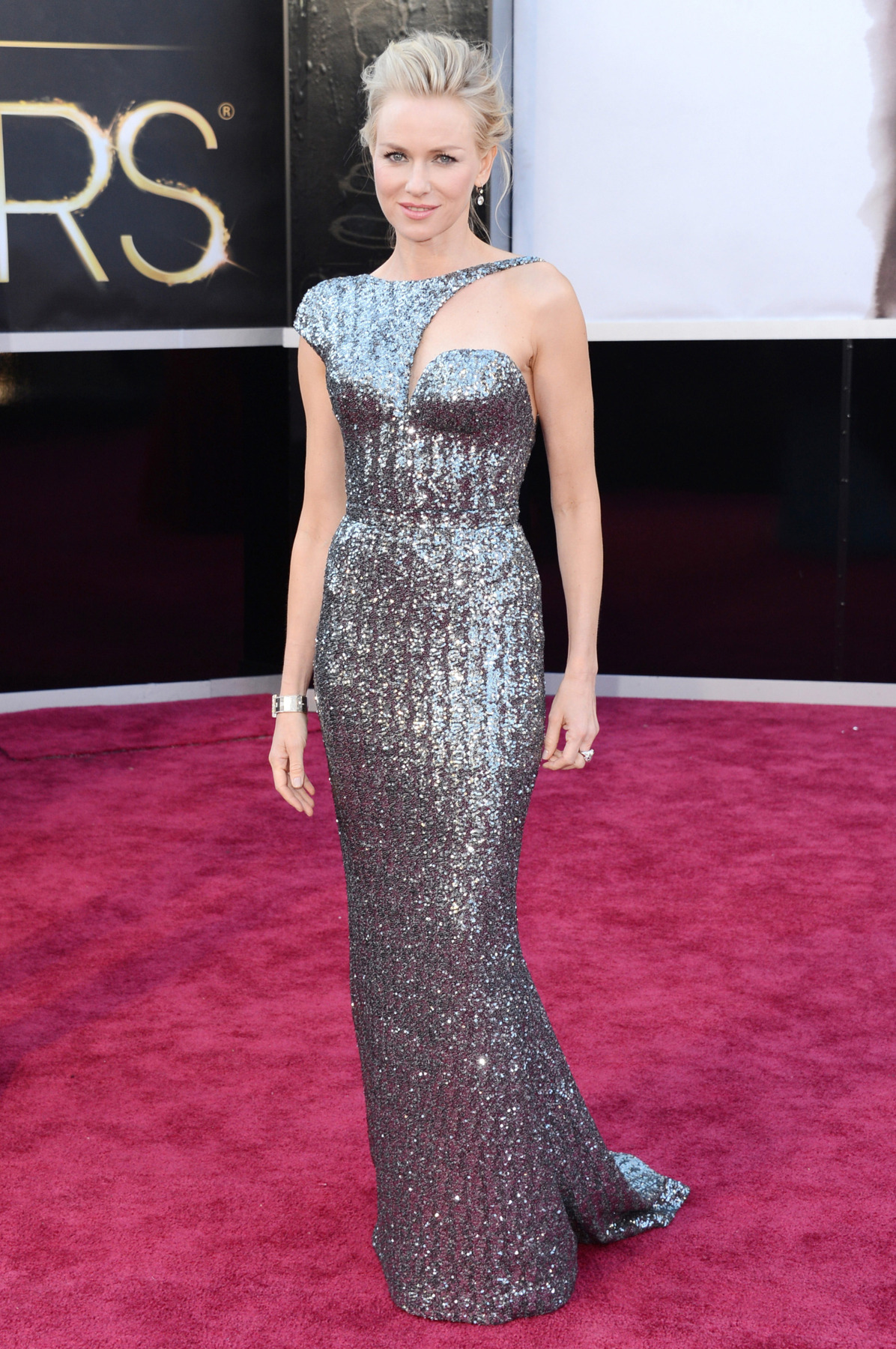 Naomi Watts: Sparkle, interesting neckline, sleek, nothing too frou-frou, relaxed hair and just-right makeup. I think she gets my Best Dressed vote!
LIKED: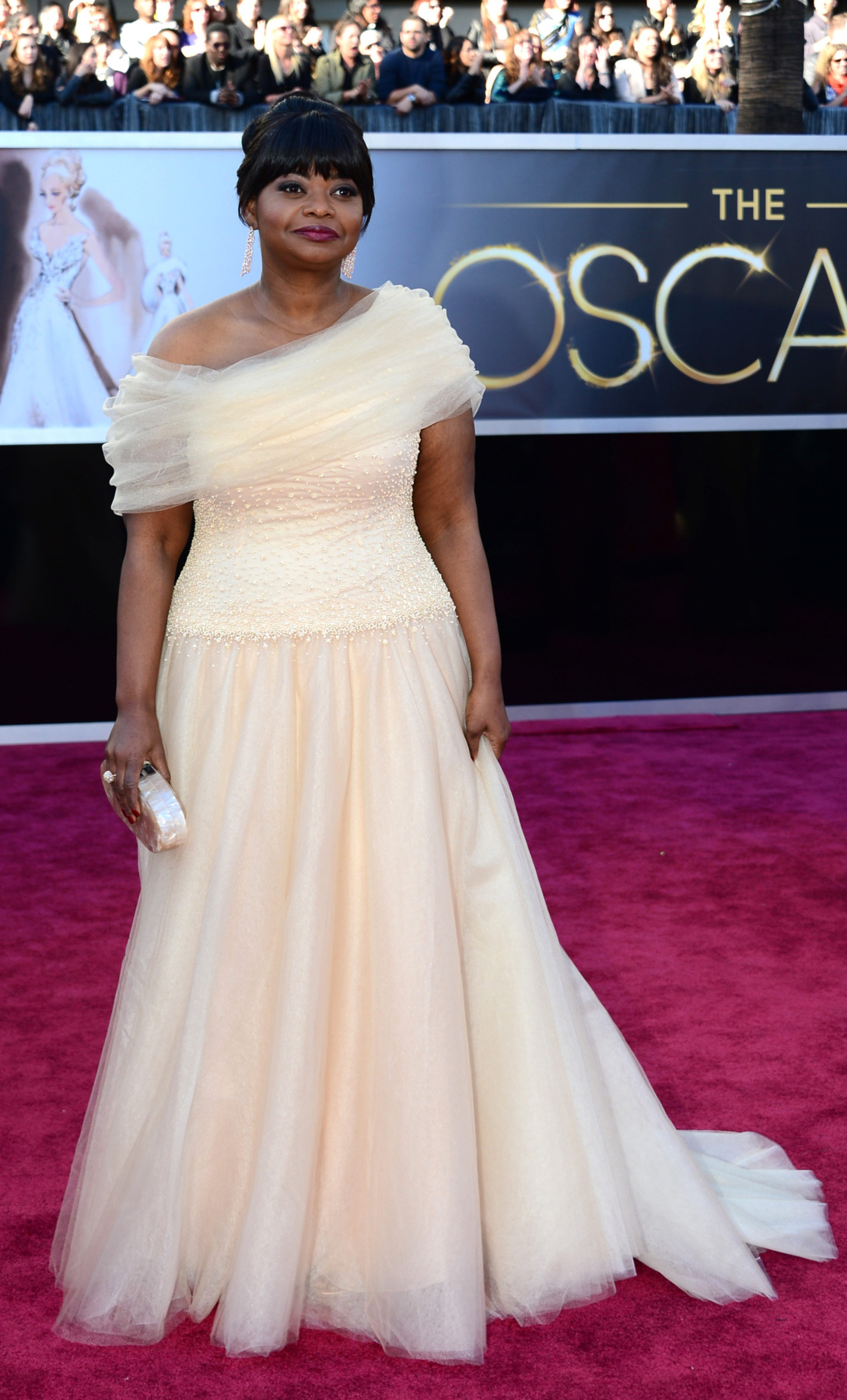 Octavia Spencer: War Eagle to my girl Octavia. She always knows how to dress for her body without looking like she rolled around in a bolt of fabric. I wish this was a color, but I don't hate it as-is
Jessica Chastain: She looks great, but I wish the color of the dress was just a touch darker. Her hair/makeup is ON POINT though
Jane Fonda: This is great. I love a unique, bold color for events because it's so different and really stands out. I'm also really loving longsleeved gowns right now. A little bit 80s, but I can dig it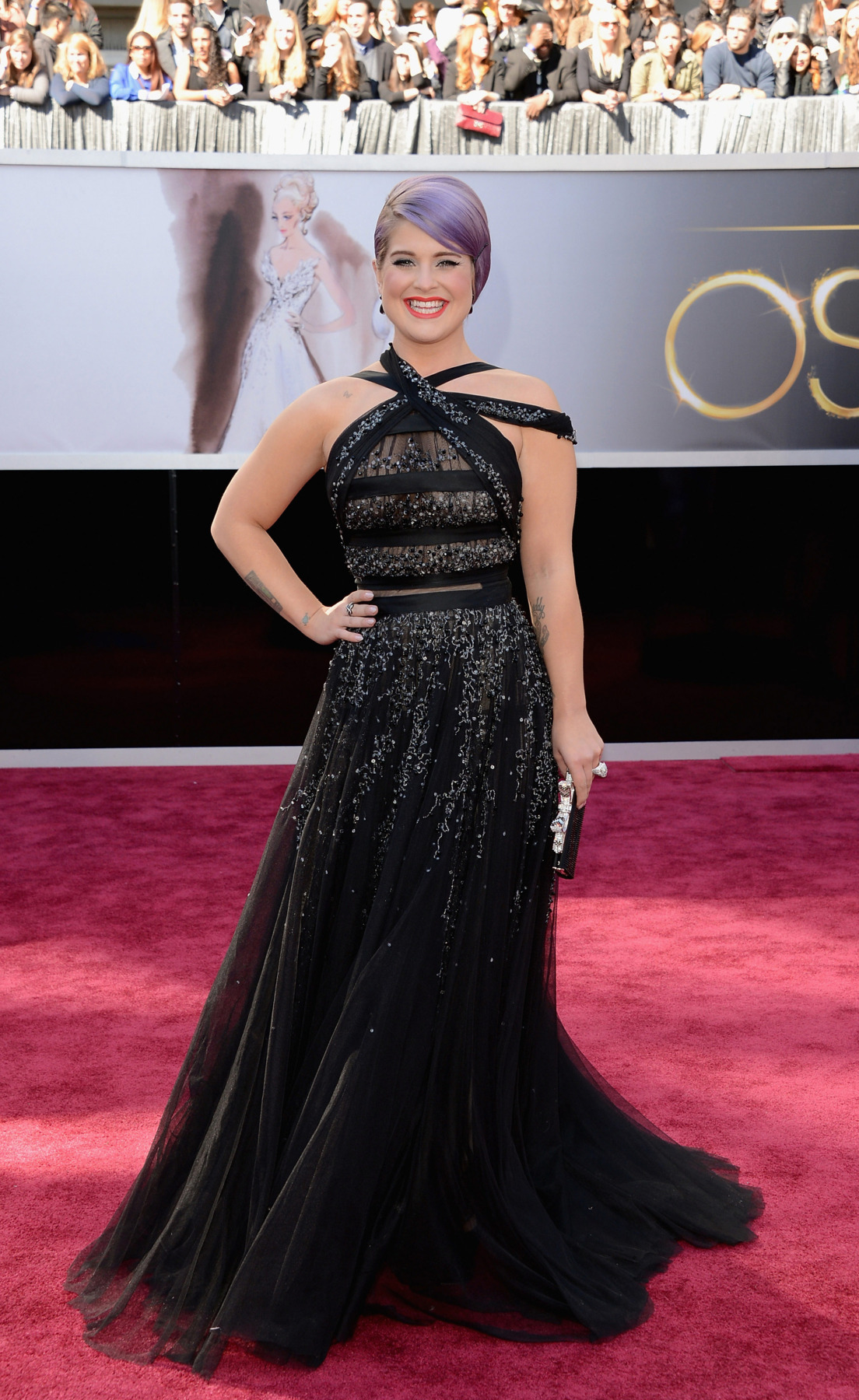 Kelly Osbourne: I hate her hair color, but this dress is so pretty on her. I really like the sheer parts with the sparkles and the neckline/straps. Very nice.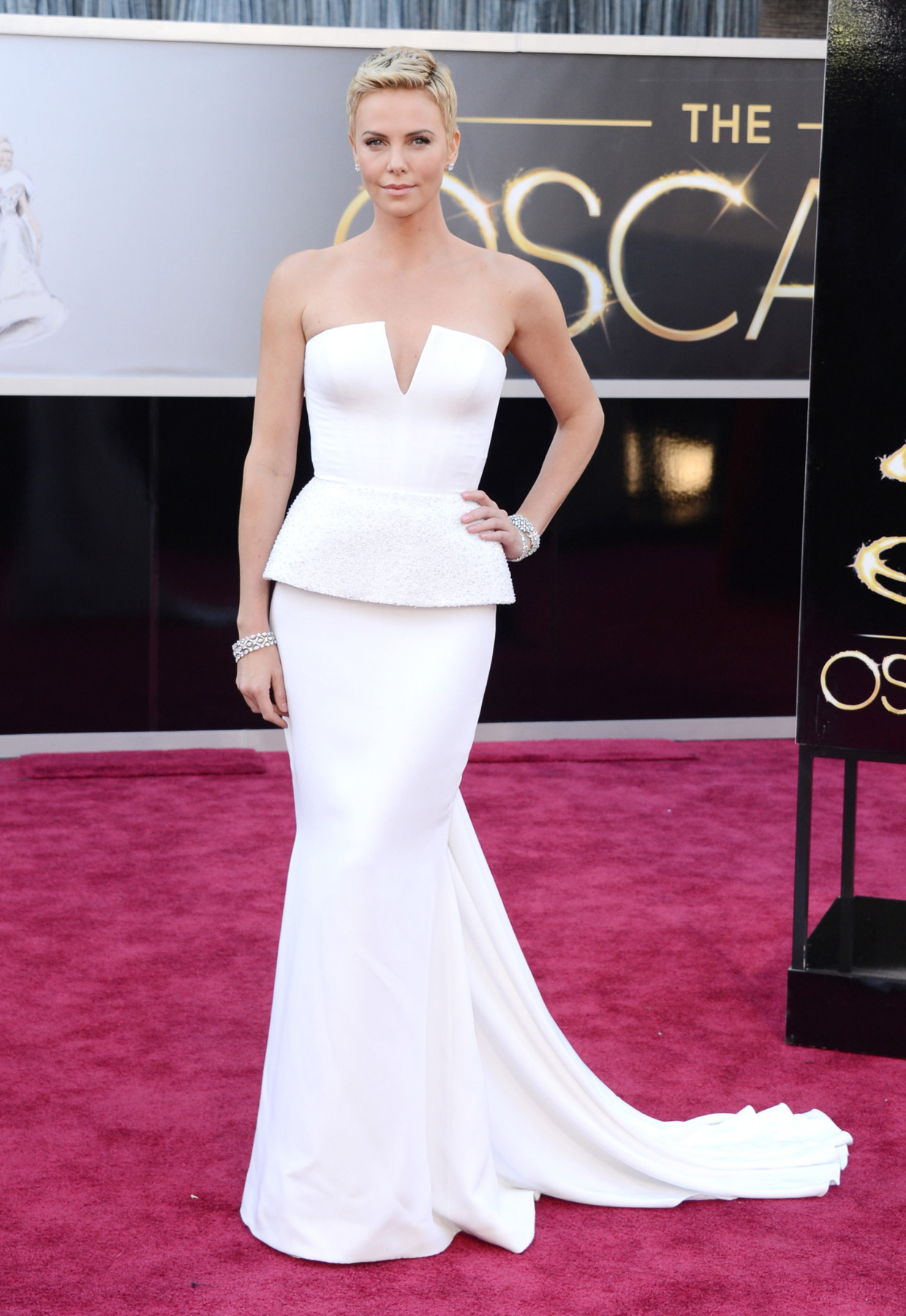 Charlize Theron: This is so sleek and structured. It doesn't come across in the photo, but the peplum had little pearls or beads or something all over, and it really just works for her. And that haircut is making me want to chop my own hair off!
As far as dresses I didn't like, I didn't like Anne Hathaway's at all. It was very 90s and not too flattering either. I wasn't a fan of Samantha Barks's look, but mostly because it just looked fine. If I was going to the Oscars, I would probably dress up a little bit more.
Just for fun, here's Bradley Cooper and his mama; I love that he brought his mom and took pictures with her, what a guy:
On another Oscars-related note, if you were invited to the Oscars as a date or a nominee or really anything involving dressing up, what would you wear? I'm torn between
this
white Lanvin gown or
this
coral Badgely Mischka gown.
What gowns (or suits!) did you love? What did you hate? I'm so interested to hear!