I have a slight obsession with paper goods. I love stationery, greeting cards, note paper...basically if it's paper and cute, I'm a big fan. I'm also a big fan of letterpress stationery and beautiful swirly calligraphy, so when I discovered
Parrott Design Studio
on Pinterest one day, it was instant love.
Mr & Mrs card: perfectly elegant but also modern...if I planned out gifts/cards more than a day in advance, this would be my go-to wedding card. So elegant in its simplicity.
Sarah has such beautiful designs. Everything is modern but also elegant. You'd feel equally comfortable giving one of her cards to your grandmother as you would to your friends. Plus letterpress cards just feel and look so luxurious!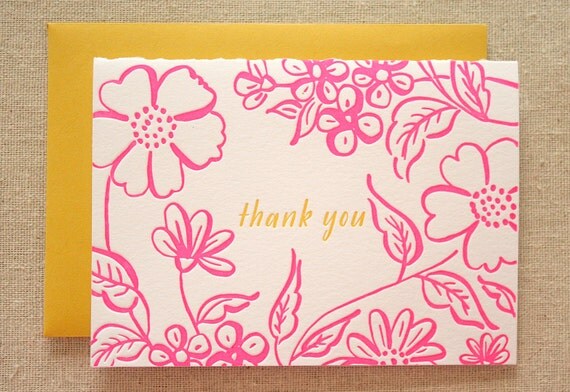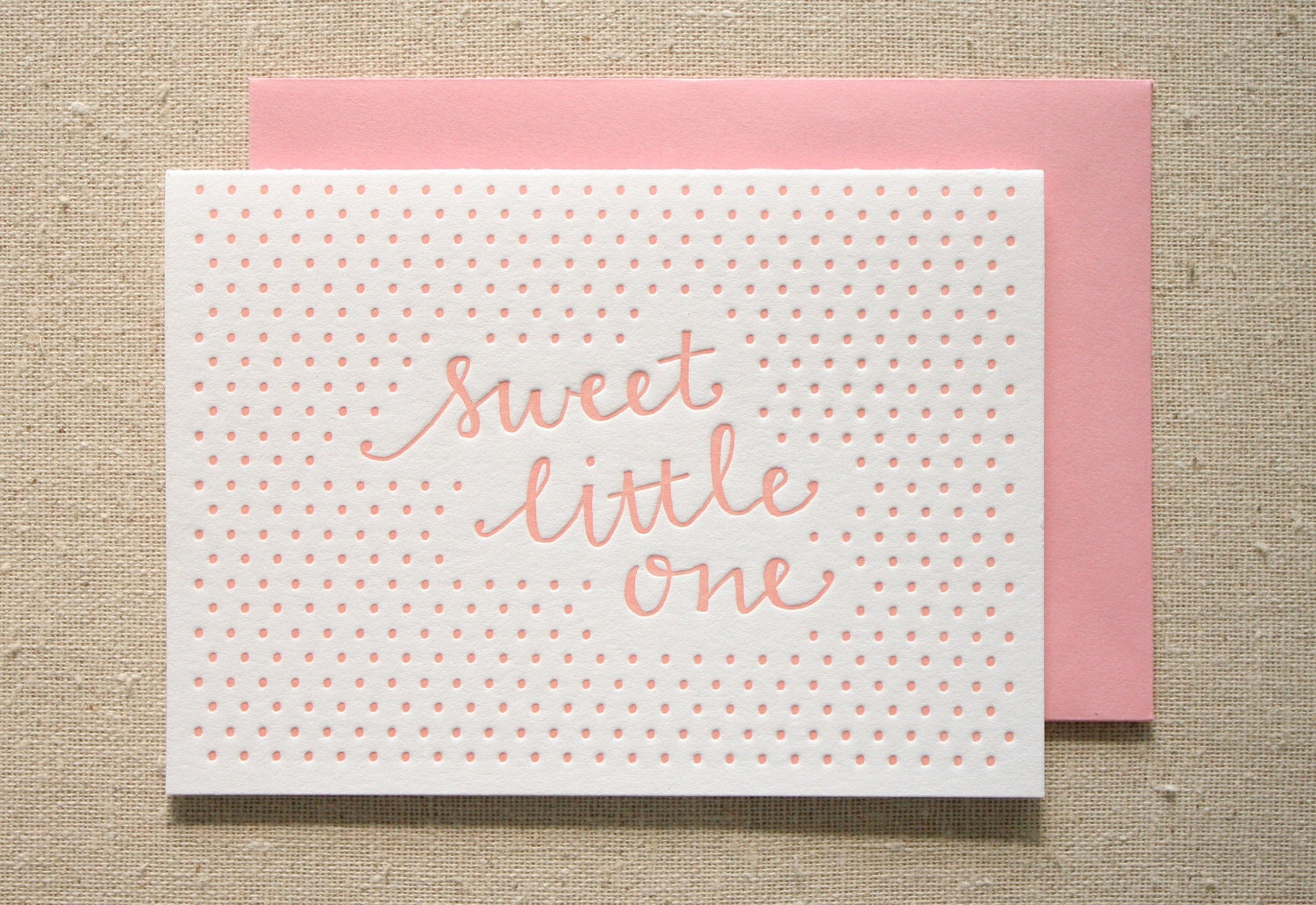 Sweet Little One card (also available in blue): I find baby cards are either a) obnoxious, b) overly sappy or c) ugly. This is just right and perfect for the soon-to-be born baby of a friend of mine!
Looks like I'll be planning farther in advance for holidays, birthdays, weddings, celebrations in general so I can give some Parrott Design love!