Did you hear? Kate Spade's new diffusion line,
Saturday
, launched yesterday! Price points are lower than Kate Spade but still have that fun, happy quality. The clothes are also a touch more casual and relaxed than the Kate Spade clothing.
There was a preview sale on Fab a few weeks ago, and I wasn't a big fan of a lot that was in the preview sale, but thankfully the full line has way more options.
Here are some of my picks...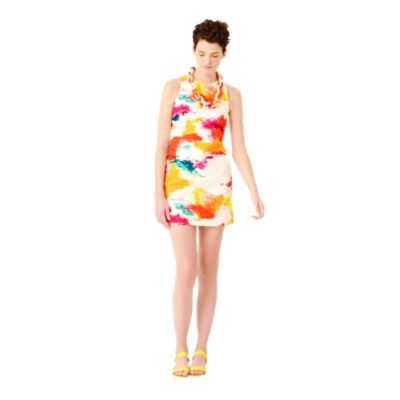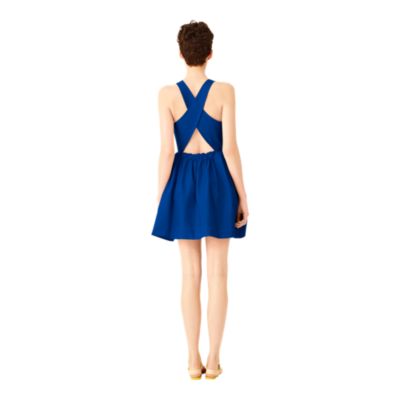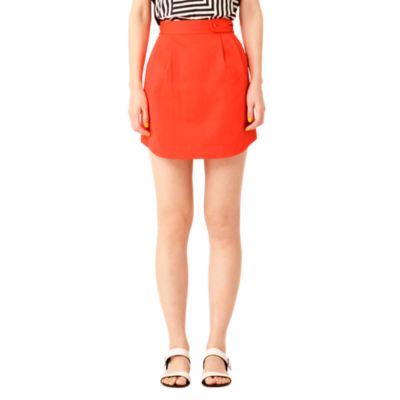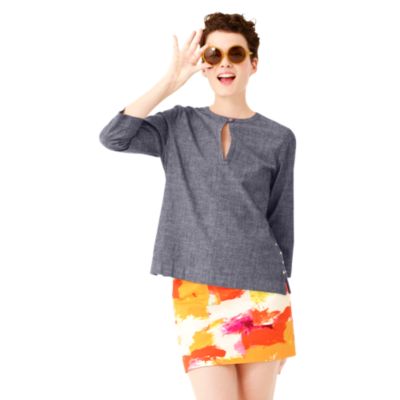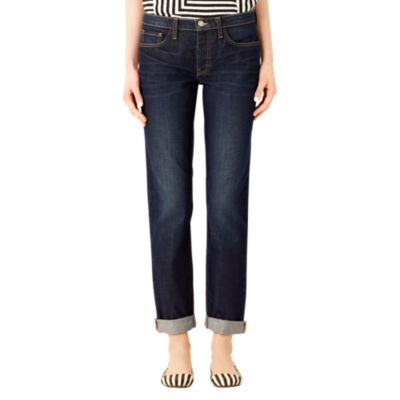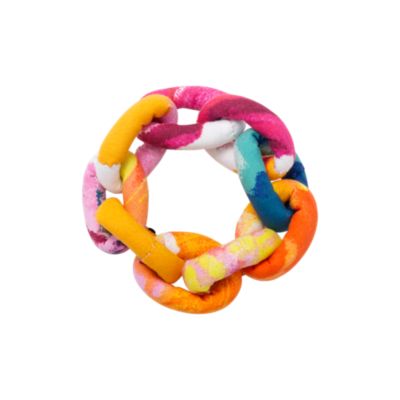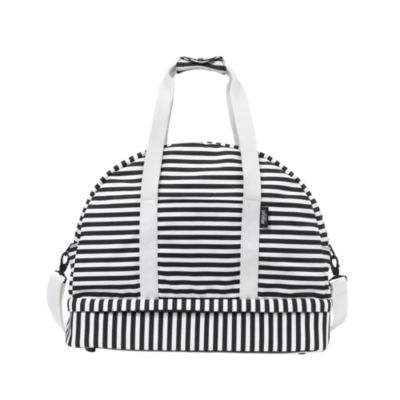 You can also design your own weekender on the website as well...I played around with it a bit and came up with some cute combinations!
Overall, I'm pretty ambivalent. There's a few pieces that I think I would get tons and tons of wear out of, but a lot of it is a little bold for my taste. I'm excited to see what they come out with in the future though!