First off: I know it's been a little bit depressing/intense around here for the past few days (and maybe weeks?), and I'm really sorry about that. I intended for this blog to be a positive, happy place, but lately it's been really hard to write enthusiastically and even happily...and it's led to some posts that probably aren't very fun to read. But I'm human and not everything is sunshine and cupcakes...although that would be pretty cool.
So...by now you probably know that I have a teensy obsession with J. Crew. You may or may not know that I'm not much of a pattern fan, nor do I love florals unabashedly, but there's just something about Liberty of London's florals that I wholeheartedly love and adore and want to cover myself with. J. Crew's been collaborating with Liberty for a few years now, and the company where I interned this summer uses Liberty fabrics for shirts as well, and seeing the prints in-person is SO much better and more amazing than seeing them online. There's so much detail that goes into each Liberty print and so many of them are hand-drawn or vintage reissue and that's so rare these days.
All of that to say: the new Liberty arrivals at J. Crew are bomb.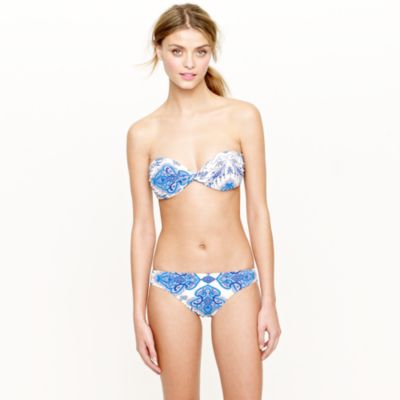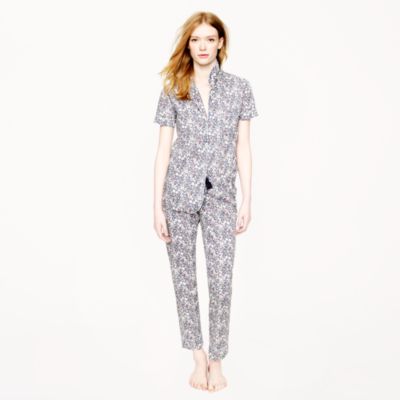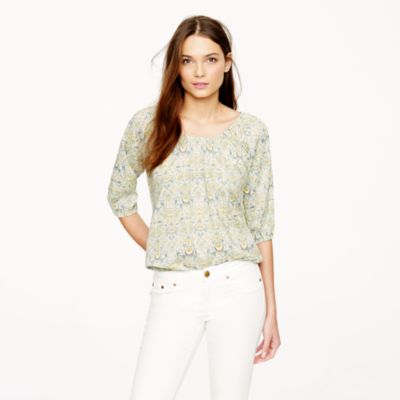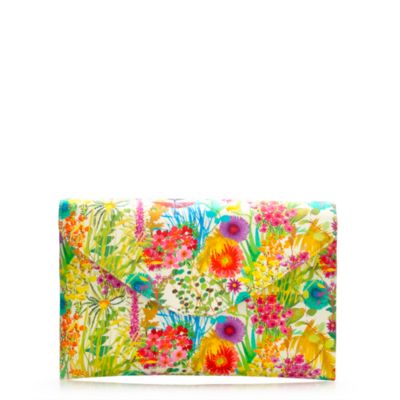 Tresco Floral
clutch
...if this doesn't say spring to you, then I don't know what does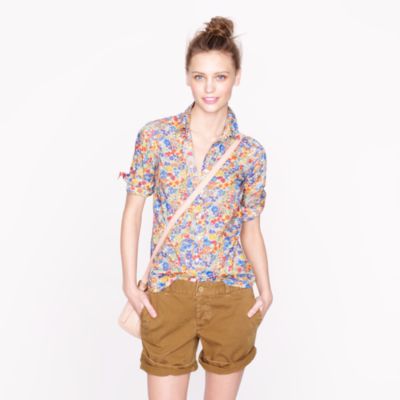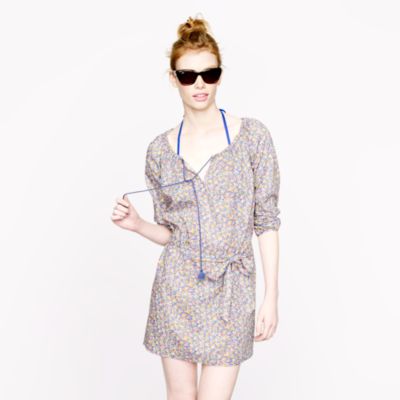 Amy Hurrel
tunic
...subtle from a distance, interesting up close
Are you feeling the Liberty love like I am?