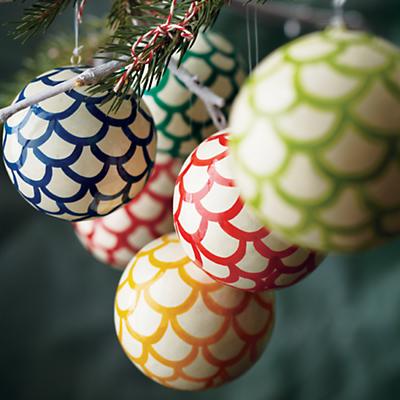 Hi sweet friends! Yesterday I got my laptop charger in the mail, so now I'm back!
Since Thanksgiving has officially passed us by, it's time to start getting ready for the holidays. I had originally planned on doing a series of gift guides, but for some reason, practically every blog I read has been doing them this year and I'm already gift-guided-out.
So. I'll be doing some other holiday-related things like holiday outfit posts or what's on my list for Santa this year...and maybe a fun little guide just because I can!
On an unrelated note, I now officially have less than two full weeks of school left forever! #panicmode. Still hunting for a job, so I would appreciate any and all prayers, good vibes, good wishes and/or good thoughts! :)