One of my goals for when I finally get around to decorating my apartment is to buy a few pieces of real art. I want real, one-of-a-kind canvases where you can see the brushstrokes and feel the texture and thickness of the paint. I love prints, but there's just something about a real painting that's so special.
Thankfully, Etsy is a treasure trove of original canvases and paintings on paper that won't break the bank. I did a quick little search this afternoon to eat up some spare time and stumbled across Hope Burgoyne's paintings and fell in love.
Her pieces are soothing, relaxing, a bit abstract and they all remind me of the beach. PLUS they're all extremely reasonably priced!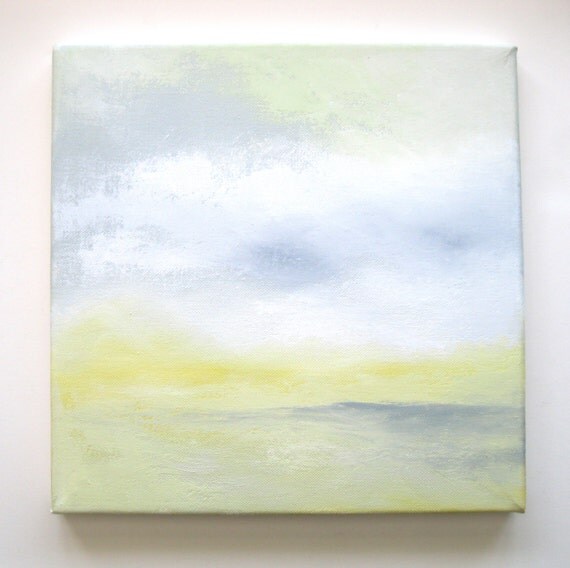 "Distant"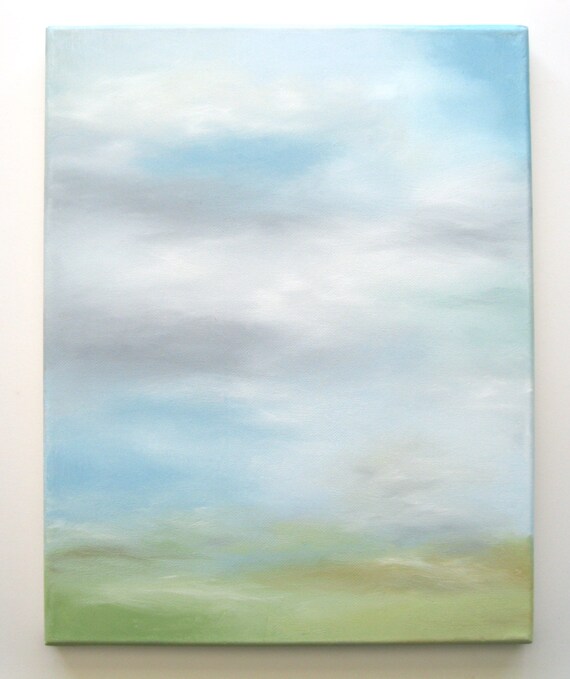 "Passing By"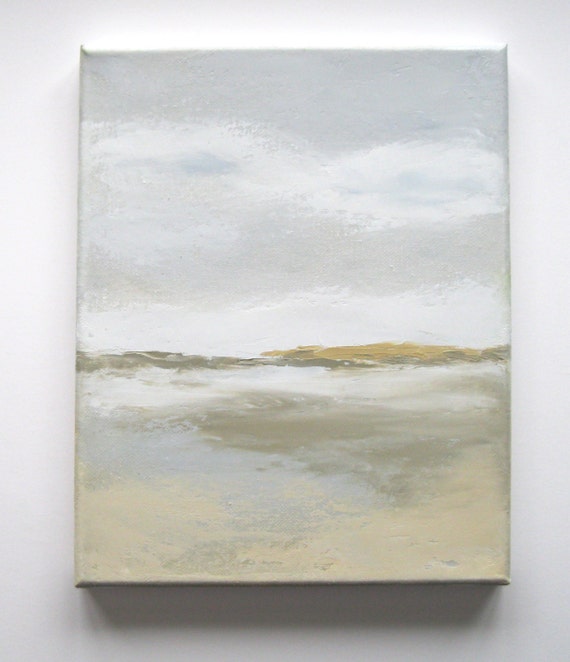 "The Strand"--this is one of my favorites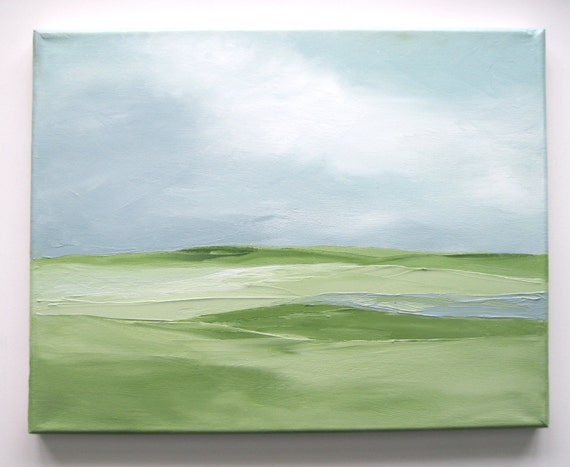 "Forever Fields"
See all of Hope's paintings
here
! Which is your favorite?