I think by now, we all know that I have a serious love for J. Crew and think they can do no wrong. They always have realistically attractive models, unique styling, great pieces...everything just
works
. I especially love how they make kids clothes essentially just scaled-down versions of their adult clothes, with a few added kid touches.
All of which is why I LOVE the new baby collection!!! So many cute little things, made in classic J. Crew fabrics and colors. I will add that I'm a total sucker for anything made in miniature, so baby clothes are always adorable just because of how tiny they are.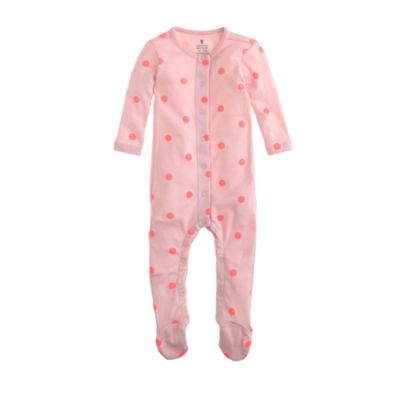 Footed Onesie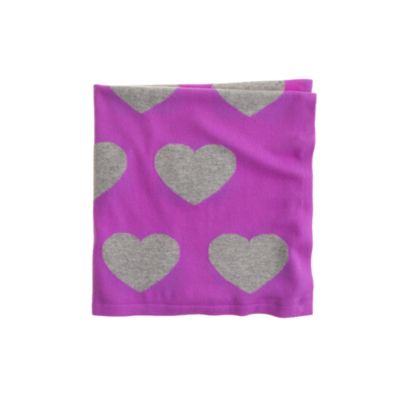 Cashmere Baby Blanket (I'll take this for myself, please and thank you...)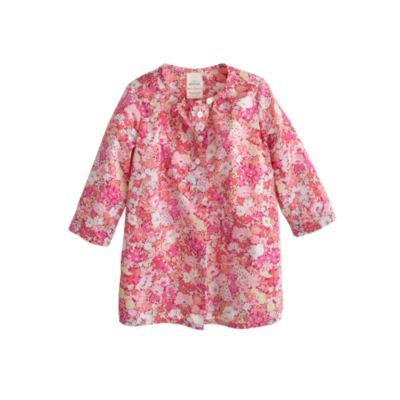 Baby tunics in Liberty prints!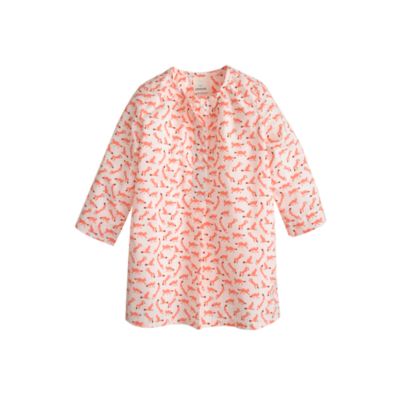 A fox printed tunic? Adorable.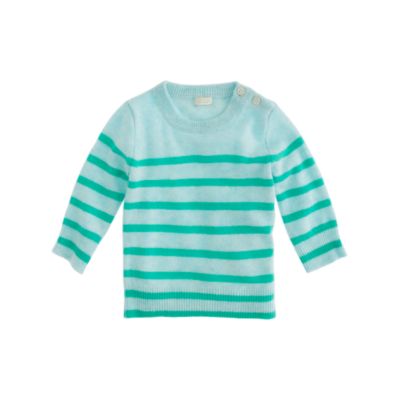 A tiny cashmere sweater!
This kitty sweater is too cute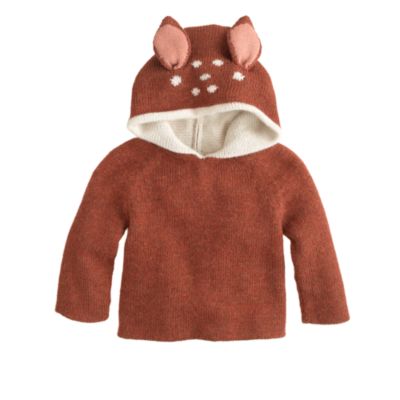 You could give pretty much anything in the collection for a baby shower present and be the best gift giver. Everything is so much cuter and sweeter in tiny sizes, from pink polka-dotted socks to baby-sized moccasins...I just cannot wait until I know more people having babies so I can buy teensy little things!