I have a little bit of a weird relationship with nuts. Sometime I just cannot stand nuts in anything I'm eating and other times I can't get enough. I'm currently in a "can't get enough" phase and I'm kind of loving it. Walnuts, almonds, cashews, peanuts, macadamias...I need them all. They also have great health benefits so I guess my little obsession isn't too bad.
A few nutty recipes that I'm dying to try...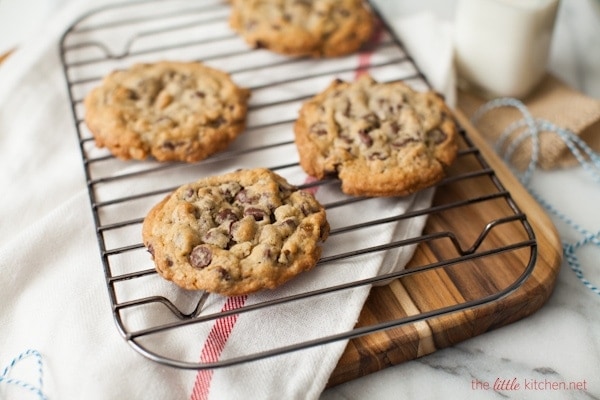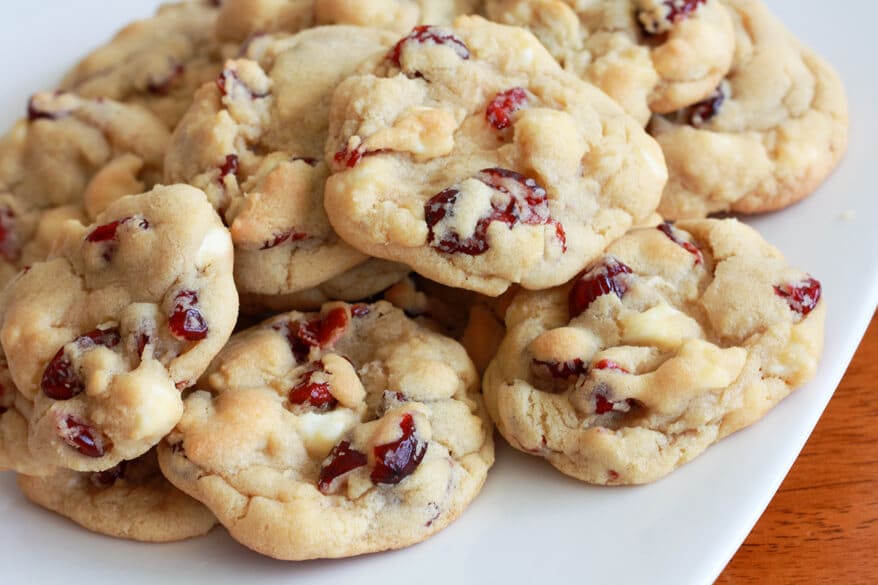 Yum...I need some of these things in my life RIGHT now!