No doubt you've seen and heard about the Spade brands' new endeavour
On Purpose
around blogs lately. BUT if you haven't, here's a little background.
Kate Spade, Jack Spade and Kate Spade SATURDAY are all partnering with artisans in Rwanda for limited edition collections for each brand. The end goal of the collaboration is for these artisans to have the skills and knowledge to become a supplier in the global industry. The companies will then find new artisans and repeat the training.
As someone who works for a company that employs artisans, this is really interesting to me. I've talked a lot with my boss about the artisans in India who handcraft our products, what production is like, what their lives are like, how they got started and basically everything under the sun related to our artisans. It's fascinating to me how much industry is concentrated in one tiny area. We think of our first world countries being so essential to the global economy, and we're definitely important, but I think that artisans and the people who are doing the small, tedious, under-glorified jobs are the people who are
really
essential. For example, for the earrings my company produces and wholesales, there's someone whose specific job is to attach ear wires to the earrings. I've had to reattach ear wires a few times and let me tell you, it's hard and not wholly enjoyable. Imagine doing that day in and day out, every single day. I personally could not do it and I commend them. I also am grateful for the engravers who hand-engrave our products, without any sort of guide or template.
I think that helping these people gain the knowledge, skills and empowerment to work on a global scale is really exciting. And, going back to the Kate Spade brands, it doesn't hurt that the products are so cute either. Typically, socially-conscious products are rather hippie and "earthy" for my taste...these products are definitely part of the Kate Spade aesthetic.
Take a look...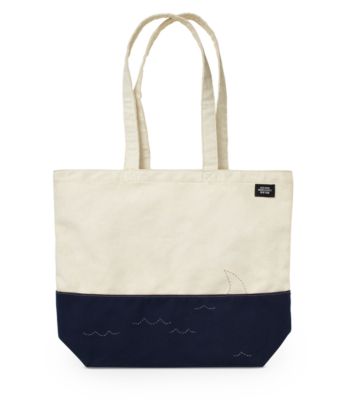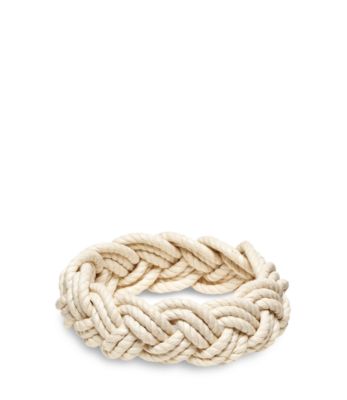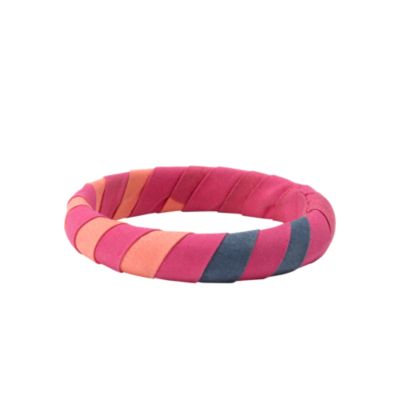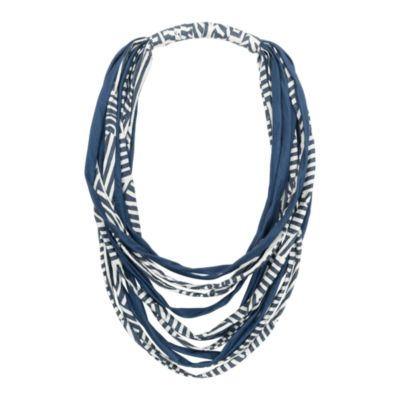 So totally cute and not at all cheesy. I'm kinda in love...and can't wait for more!